Career Conversations for Leaders
Are you a leader looking to engage, retain, and develop employees?
Career conversations create a bridge between individual employee aspirations and the larger goals of the organization. When these conversations are nurtured and integrated into the organizational culture, they foster alignment, engagement, and mutual benefit, leading to improved overall performance and success. Leaders empower employees to take ownership of their careers by encouraging open conversations about their aspirations so they can align their professional development with the growth of the organization.
This course is suitable for leaders seeking skills and tools to engage in effective career conversations to maximize employee potential, engagement, and retention, while creating a strong workforce that is aligned with future organizational needs.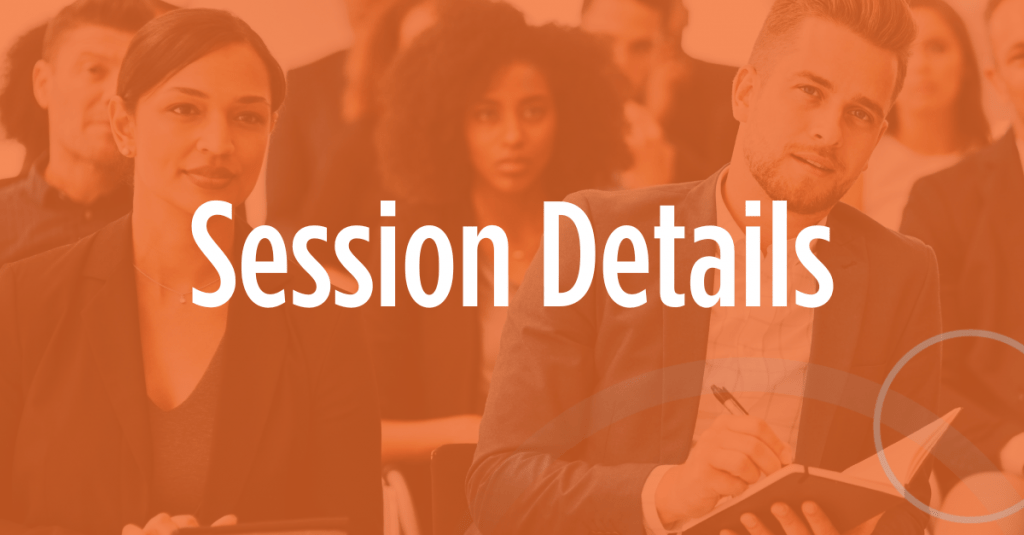 90 minute virtual workshop
Check back for future session dates!
Learning Focus:
Introduce the career development process and its benefits to an organization
Clarify leader and employee roles and responsibilities in career conversations
Understand the role of leadership in promoting a culture of career development
Provide overview of the Career Conversation framework and toolkit
Registration is now closed
Career conversations play an essential role in career development. If you're interested in custom learning and development solutions for your organization, contact us.