Leadership Foundations Series
How can you lead and inspire people more effectively in today's environment?
In this series we help you realize your true leadership potential with research-based content, discussions and coaching on real challenges in your organization. By the end of the series you will have learned best practices that contribute to leading high performing teams.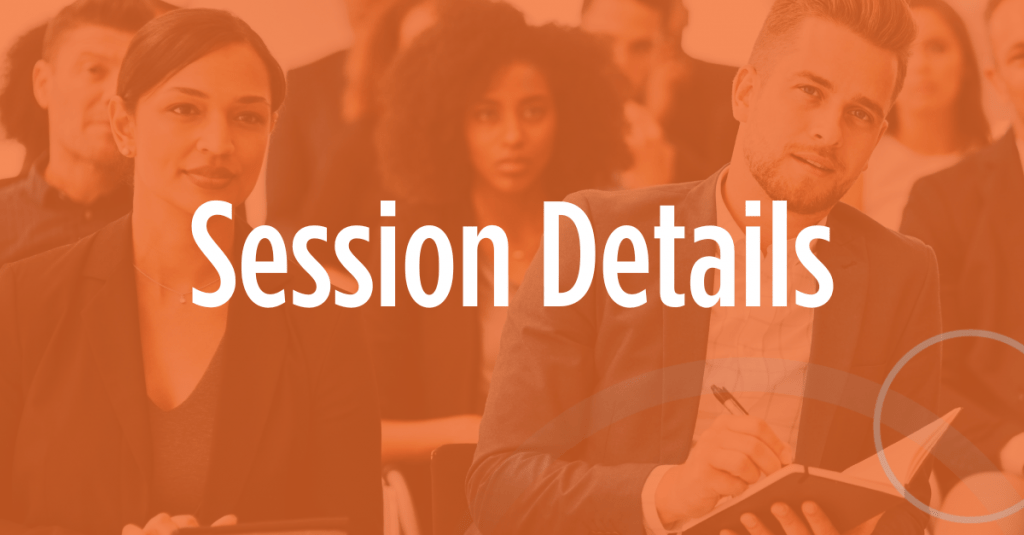 Check back for future session dates!
Learning focus:
Understand the difference between managing and leading people.
Learn to leverage the different strengths of your team members.
Explore how differing styles can benefit a team.
Develop an agile workforce capable of improving its performance.
Review the importance of understanding your employees and what motivates them.
Align intentions with impact to become more effective communicators.
Deliver constructive feedback and holding performance conversations.
Identify and manage conflict and resistance to change.
Why choose our leadership series?
Convenient – content will be delivered virtually through four half-day sessions over an eight-week period.
Collaborative – hands-on format using experiential learning to prepare you to act
Coaching – tools to support enhanced leadership skills
Content – research-based with a focus on the most common issues and challenges modern leaders face
Registration is now closed
If you're interested in custom learning and development solutions for your organization, contact us.