Effective Employee Onboarding
How do you welcome and onboard new employees to your organization?
A great onboarding program supports recruitment and retention efforts by ensuring new employees are engaged, established in their role, and integrated into the team. Employees first impressions about your business's processes, people, culture, and core values stays with them and affects whether they see themselves as part of the team. That's why your employee onboarding is so critical – it determines how well new team members integrate into their roles and connect to their work, colleagues, and business objectives.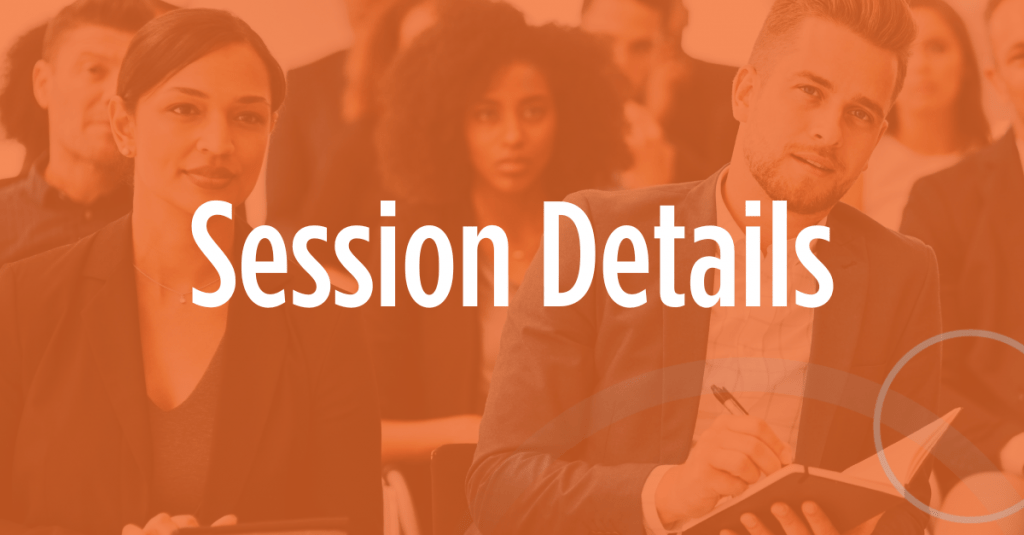 90 minute virtual workshop
Check back for future session dates!
Registration is now closed
If you're interested in custom learning and development solutions for your organization, contact us.