Career Transition Solutions
Terminating employment is not an easy decision and can be a hard process for employees and leaders. People First HR's career transition services provide support for departing employees while supporting your business's brand, remaining employees, and leaders through the notification process and beyond.
Protect brand reputation
Foster positive employee relations
Provide employee closure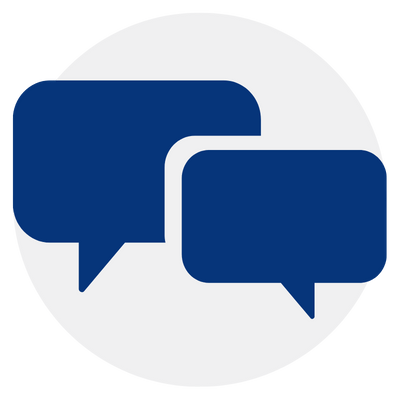 Support leaders through the notification process
People-focused career transition solutions
Job loss is hard. We believe people need people to achieve the best outcomes through a career transition. While we leverage technology to deliver our five-step transition program, our Signature, Horizon, and Perspective programs include one-to-one coaching for additional, personalized support.
"The program was good, but what made it valuable for me was my HR consultant… They restored my confidence that was lost over these past few challenging years personally and professionally… We became fast friends over our mutual love for helping those in need and the wonderful world of personal development. I am grateful for having been a part of this program!
Notification support for leaders
We recognize that terminations can be a difficult and stressful process for leaders. To support managers leading notification meetings, our outplacement programs include:
Review of best practices for termination
Job loss notification coaching for managers leading the termination meeting
Dismissal planning support
Day of support (onsite or virtual)
Outplacement solutions
Career transition programs
Support departing employees in taking their next career step with one of our four career transition programs: Career Navigator, Perspective, Horizon, and Signature.
Programs are based on the service level, tenure, and specialization of the departing employee.
Each career transition program includes:
Day of termination support
Five-step transition program via My Career Portal

Job search strategy development

One-to-one career coaching*
Self-assessments
SelfHelpWorks Living Series access
Onboarding support (first 90 days)
Workshops & webinars
*Not included with Career Navigator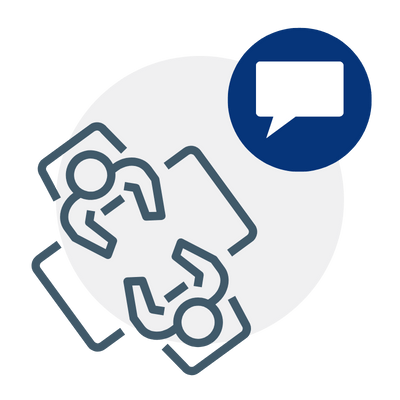 Embark: Transition to retirement
Support a meaningful transition to retirement with the Embark program.
Designed for individuals nearing retirement or a career down-shift (planned or unplanned), this program provides tools, resources, and personalized support as clients map their retirement journey.
Available as group workshops or through My Career Portal.
My Career Portal
The People First HR My Career portal provides users with a modern learning experience where they can access industry-leading lessons, resources, and tools to manage and move forward in their careers. It houses our proven five-step transition program, along with self-assessments, job search tools, an interview simulator and more.
Learn more about providing career transition services
We are happy to work with you to align our solutions to best meet your organization's needs.
As terminations can be highly sensitive and confidential, we maintain a high-level of confidentiality for all inquiries.
"*" indicates required fields